Silver Pro Entertainment believes that special moments of our lives are marked by music.

A song can bring back your high school years, a lyric may evoke a memory of your first love & a powerful guitar solo reminds us of the first concert we ever attended. In just a few notes the memories come flooding back & you are transported in time, reliving those moments all over again.
For two generations, Silver Pro Entertainment has been dedicated to bringing talent, versatility & electric presence to every event. From our first hand shake to when we say goodnight, our mission is to personalize your party, exceeding expectations throughout your special occasion.
Give us a call - (973) 585-6512
"Unforgettable and incredible performance! The dance floor was packed all night long!"
KEVIN
THE RHYTHM SHOP
If you think you have seen it all, you are in for a delightful surprise. The Rhythm Shop is a high energy, multilingual, interactive, show & party band loaded with talent & personality. Our song list is endless & we play continuous live music throughout your entire event. Our repertoire spans from popular genres to ethnic classics. The full production of lighting & audio is incredible, making your event nothing short of a private concert!
THE GROOVE SHOP
The Groove Shop, voted "Best of the Best" New York & New Jersey wedding band, is consistently recognized as amongst the top in the tri-state area. At the helm of The Groove Shop is Addie Silver, accomplished musician of the music & global entertainment world. TGS segues seamlessly between genres, song after song, building the energy at each event in a revolutionary way!
THE PARTY SHOP
The Party Shop is a seamless group of musicians with endless personality & talent that guarantees them to be the highlight of any event. TPS is considered to be one of the top wedding bands in the tri-state area. The Party Shop, based in New York & New Jersey travels to Vermont, Rhode Island, New York State, Connecticut, Pennsylvania, Maryland & Washington DC to share their unprecedented skill with party-goers everywhere!
SPECIALTY ENSEMBLES
Silver Pro Entertainment's specialty ensembles capture just the right mood for your ceremony, cocktail hour, sophisticated reception, corporate gathering or special event.
"My husband already wants to book them in 10 years for his 40th birthday. Again, FABULOUS, FABULOUS, FABULOUS!!!"
"You will fall in love with them at a showcase, and those are the exact same performers who will show up on your wedding day. They feel like a family and truly bring and radiate warmth at your event."
"The horns came out and played in the middle of the dance floor, all of the singers were engaging and fun, and the songs sounded better than their original versions."
"My husband and I are already trying to find any future events we could potentially plan just to give us a reason to hire the band again."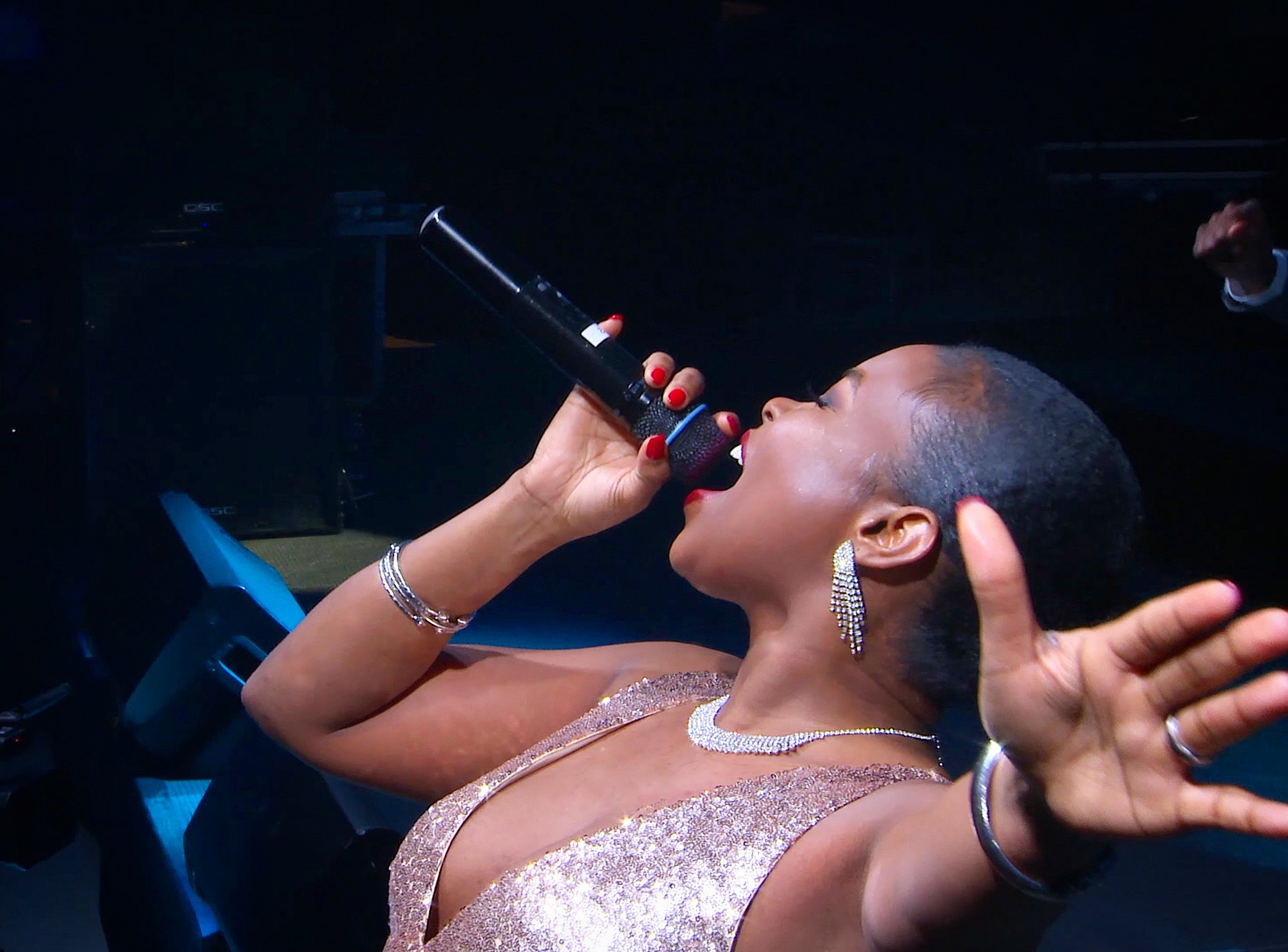 Make your event an unforgettable one. Get in touch!
Silver Pro Entertainment
17 West Street
East Hanover NJ 07936
Call Us
973.585.6512
Email Us
Info@SilverProEntertainment.com
Get Connected